Sunday, 30 November 2008
jolly jim warners notchback drag car looks quite bizarre with the flip front and quick release rear panels and doors left in the garage. the car got some very weird looks from passers-by as he blasted out the cobwebs at the weekend.! i'm not quite sure how the law stands on driving cars without doors (!), but luckily it was only a very quick blast before we started to strip the car out for a brief winter overhaul.
watch out for more updates later - we're just waiting for his garage heater to warm up before we dive into a front-end overhaul and (yet another!) engine swap...

Posted by

Ultra VW
at 11:12
No comments:
Links to this post


Saturday, 29 November 2008
click here
http://www.papercars.net/vwBus.html
to make yours
pick your colours, print it out then cut and fold to create your very own VW!
Posted by

Ultra VW
at 12:48
1 comment:
Links to this post


every now and then we take a few moments to browse randy carlson's awesome website www.oldbug.com check it out - there are always a great selection of top quality show and race VWs for sale on the site, as well as a few weird and whacky creations, too. Here are just a few of our favourite 'oddities'...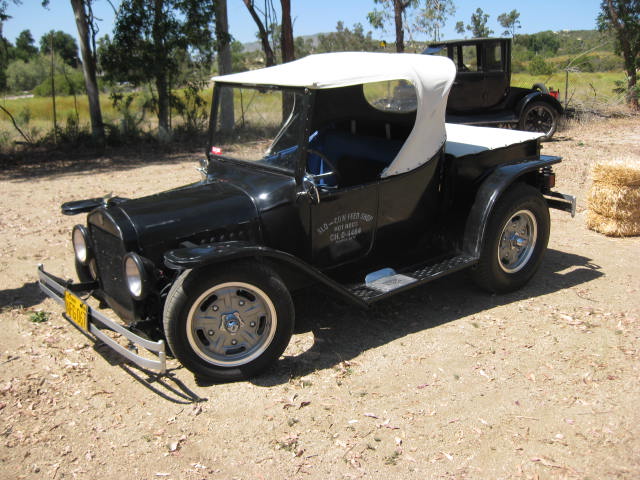 an all-steel Ford Model T body on a VW chassis... the ultimate volksrod?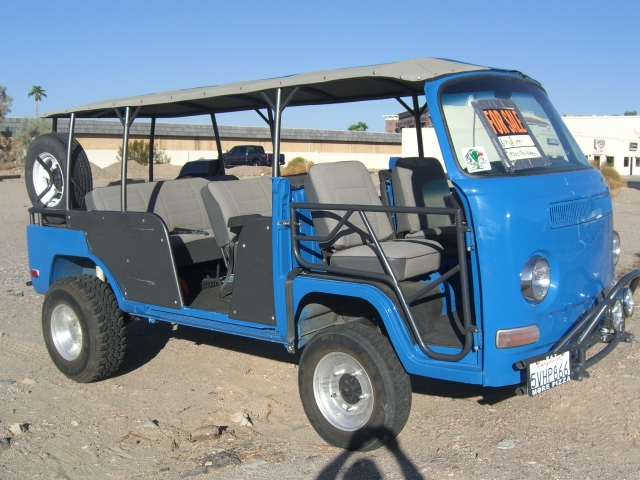 and how cool is this safari bus? we're not sure what you'd do with it in the UK, but it'd certainly be cool if you owned a safari park!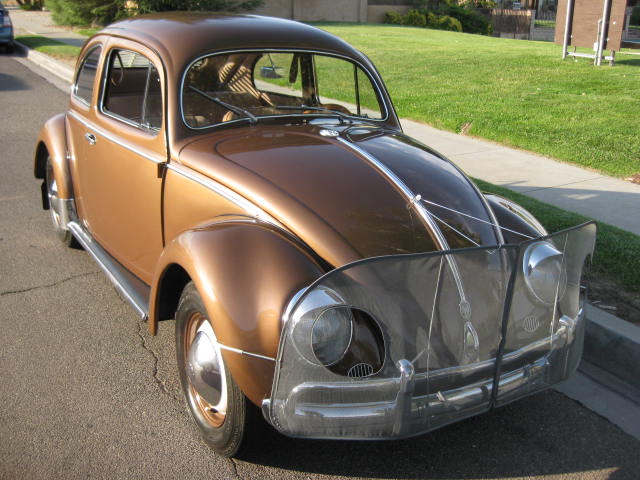 and how about this cool Canadian Bug. of course, it's the bug guard that we love the most - were they expecting a swarm of locusts or something?! awesome!
and don't forget all the show quality VWs over there, too.
www.oldbug.com - we just know you'll find your dream VW somewhere on that site!
Posted by

Ultra VW
at 12:29
No comments:
Links to this post


log on to www.ultravw.com to buy Keith Seume's all-new California Look book. If you live in the UK and take out a 12-month subscription to Ultra VW, you'll receive a signed copy of this fabulous book absolutely free! That's a great christmas present ;)
Posted by

Ultra VW
at 11:33
No comments:
Links to this post


Posted by

Ultra VW
at 11:22
No comments:
Links to this post


Posted by

Ultra VW
at 11:13
No comments:
Links to this post