every now and then we take a few moments to browse randy carlson's awesome website www.oldbug.com check it out - there are always a great selection of top quality show and race VWs for sale on the site, as well as a few weird and whacky creations, too. Here are just a few of our favourite 'oddities'...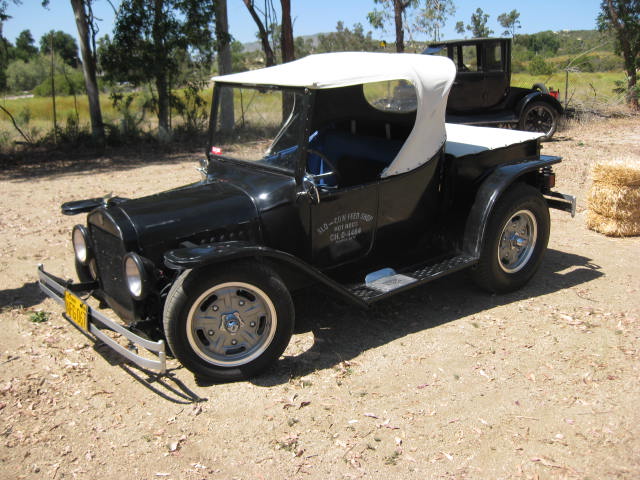 an all-steel Ford Model T body on a VW chassis... the ultimate volksrod?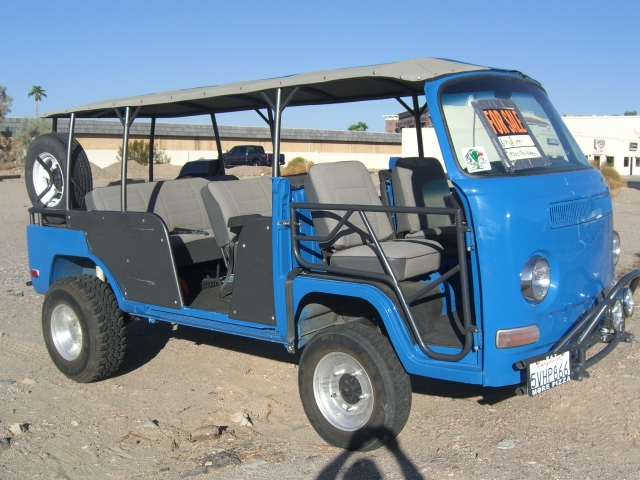 and how cool is this safari bus? we're not sure what you'd do with it in the UK, but it'd certainly be cool if you owned a safari park!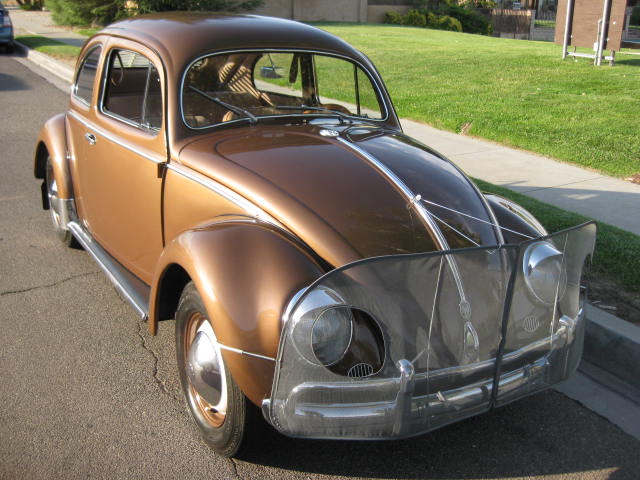 and how about this cool Canadian Bug. of course, it's the bug guard that we love the most - were they expecting a swarm of locusts or something?! awesome!
and don't forget all the show quality VWs over there, too.
www.oldbug.com - we just know you'll find your dream VW somewhere on that site!